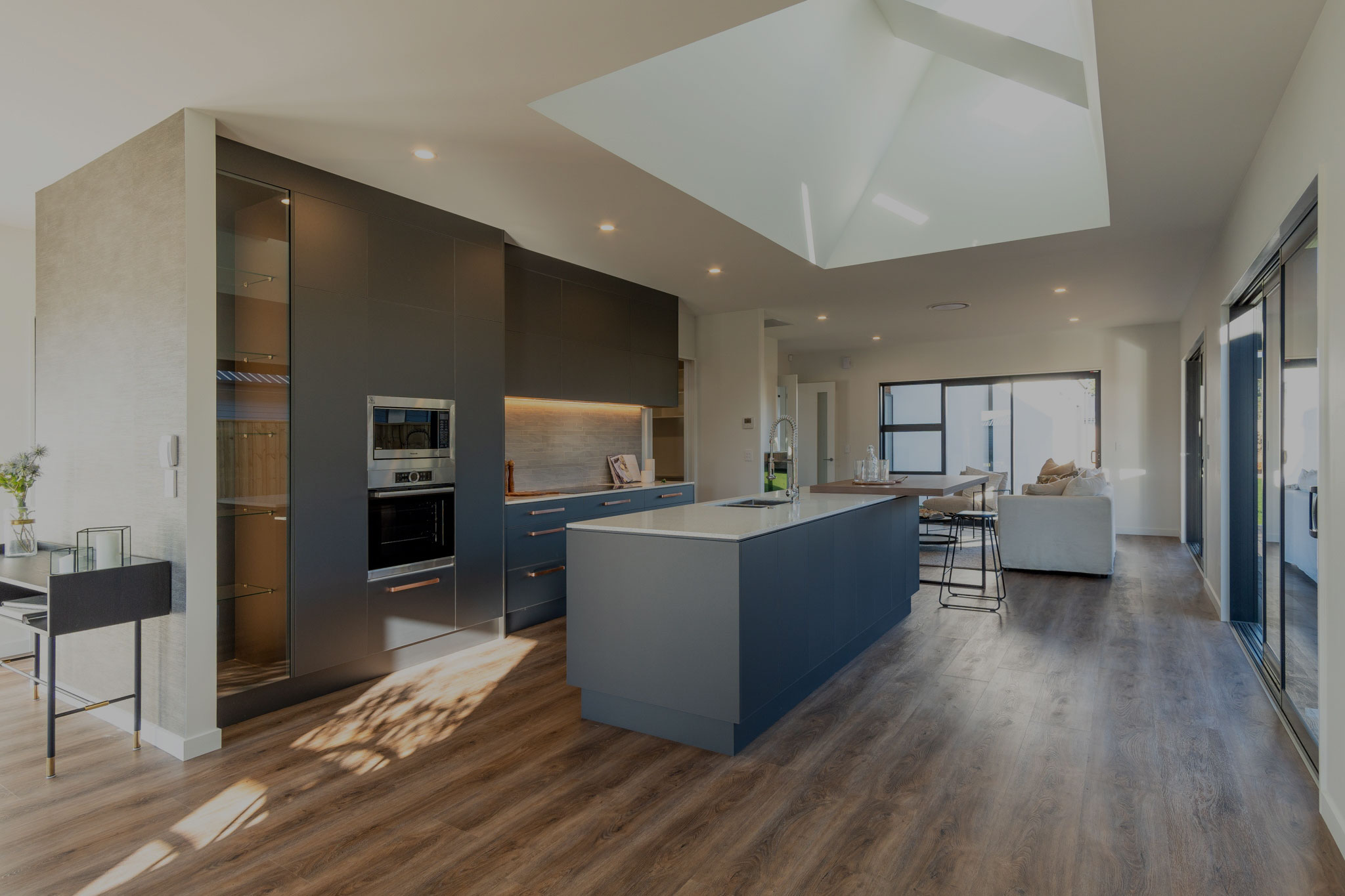 About us
Vision Kitchens

Bring Your Vision to Reality
Contact us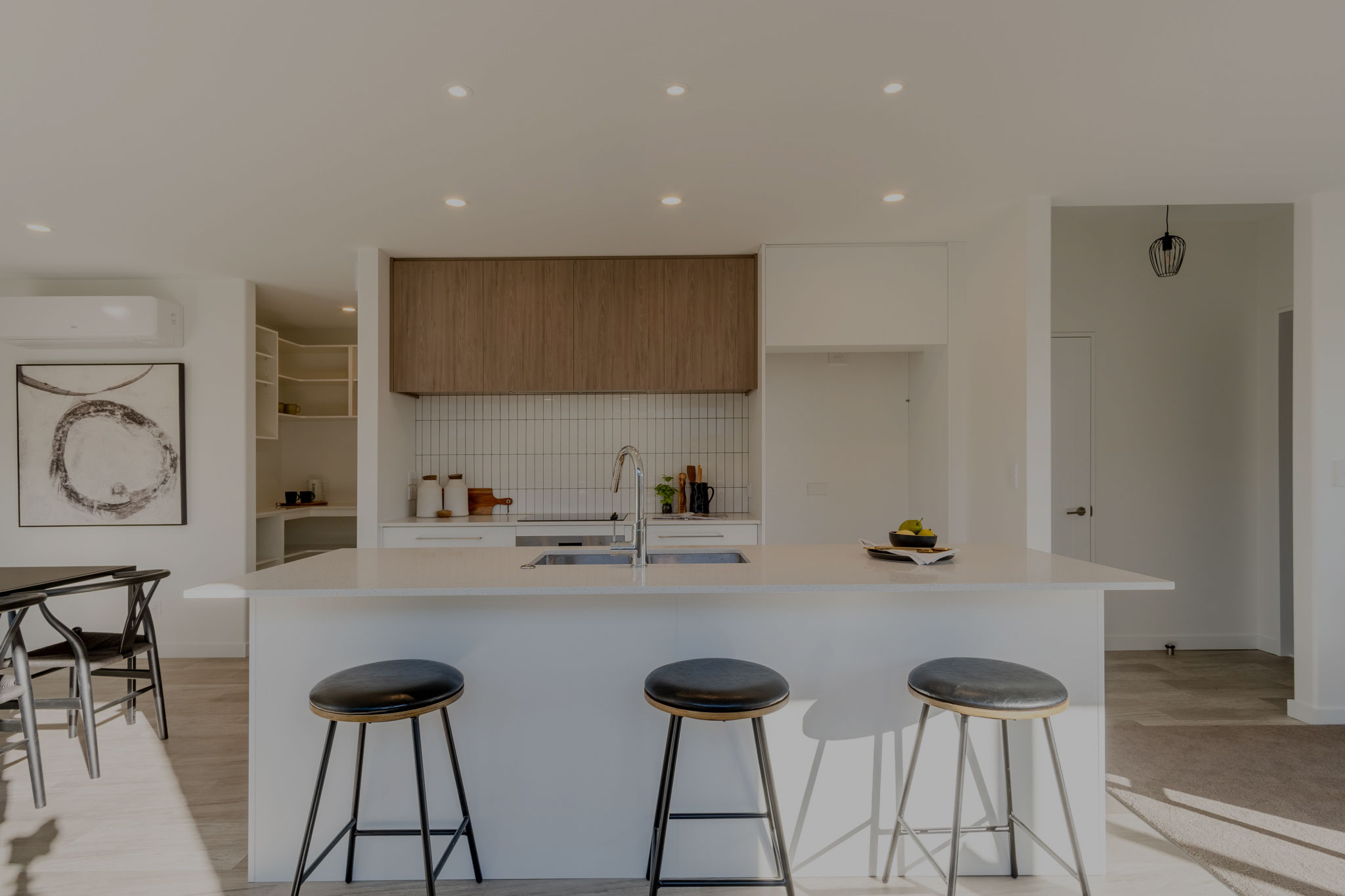 About us
Vision Kitchens

Bring Your Vision to Reality
Contact us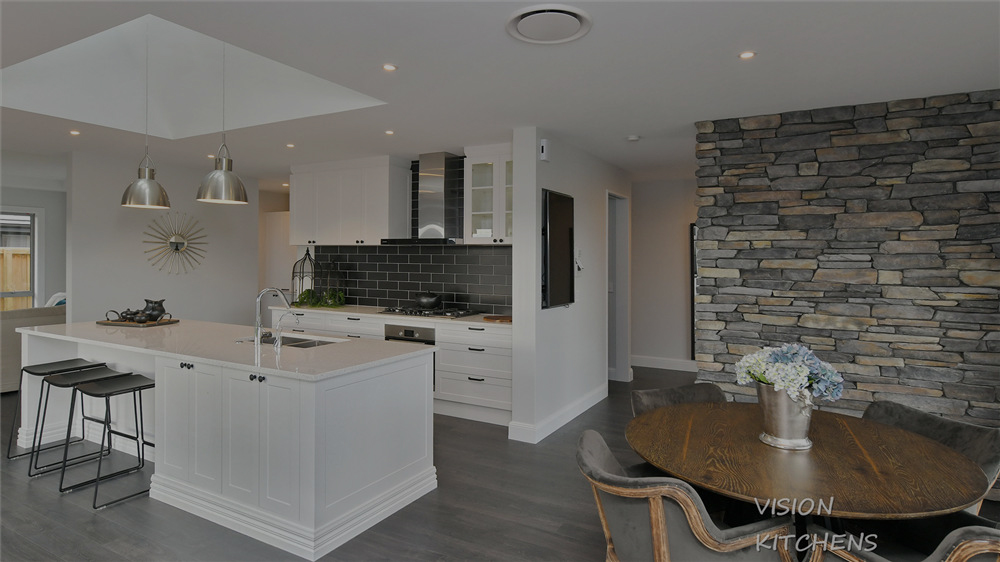 About us
Vision Kitchens

Bring Your Vision to Reality
Contact us
SPECIALISE IN JOINERIES & STONE BENCHTOPS
Vision Kitchens is a Christchurch based kitchen & laundry & wardrobes &­­ vanity design and installation company. We have worked with many building companies to help our clients to create their dream kitchens.
Vision Kitchens cabinets make the kitchen's first impression, we can change the color, look and feel of your cabinets. 
The world's most desirable Kitchen
Your kitchen's quality is guaranteed by our experienced joiners, and the latest manufacturing technic in our local-based factory.
Heather wilson
Have recently, had a kitchen designed and installed into my new rennovations. i found Jason's design to be far more innovative than two other company's, and the follow through of job was excellent. even after installation there were a few tweeks. These were willingly and with speed carried out no problems. an overall happy and high standard experience
Leo Li
Very good kitchen maker, high quality material and craftsmanship, reasonable price, would recommend to all!
Hayden Thomson
Excellent service and quaility joiner .
highly recommend these guys